Marathon® XRI® Severe Duty and IEEE-841 Motors

Discover the remarkable story of the Marathon® brand, built upon a single washing machine motor, driven by a powerful vision: to create the most efficient and durable motors in the world. Today, the Marathon® motor lineup presents an exceptional range of top-tier, highly efficient solutions tailored to meet the diverse needs of hundreds of industries.
Introducing the XRI® Severe Duty and IEEE-841 motors, meticulously crafted to conquer the most demanding applications and harshest conditions, including chemical plants, paper mills, refineries, mines, and other rigorous environments. Our division 2/Zone 2 Class I motors are specifically engineered to ensure uninterrupted performance for your industry. Experience the seamless operation and reliability you deserve. For a comprehensive overview of our offerings, we invite you to explore our captivating product catalog or visit our website. Delve into the world of Severe Duty and IEEE-841 motors, where excellence meets endurance.
Contact your nearest BDI location for more information or complete the form below.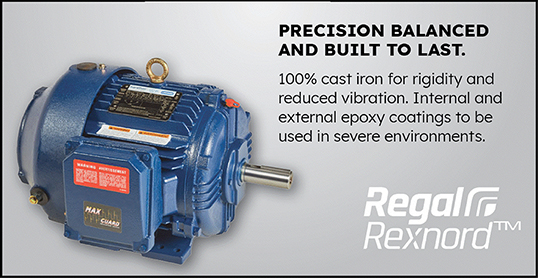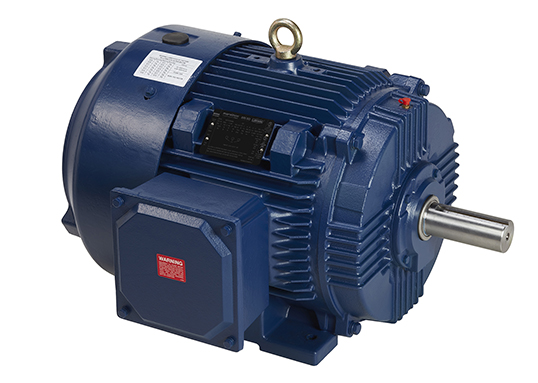 RELATED DOCUMENTS